We're Open!
Patio OPEN for business!!! Pickup order available!
Hours: 9 am-8 pm daily
Our Patio is ready for you. Come to have a drink or something to eat. We miss you! Jimmy's is offering pickup and carryout orders of our regular menu items.
Please stay safe!
---
Our Menus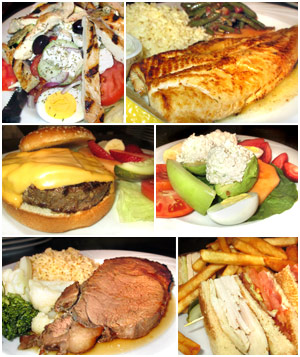 Jimmy's Restaurant is open daily for breakfast, lunch and dinner carryout.
Hours:
11am - 7pm daily